The Life Science Strategy Summit on IP & Exclusivity is the premier life science IP event, gathering the leading legal professionals working in biopharma for 3 days practical discussion on practical and industry-led patent strategy, patent prosecution and market exclusivity topics.
Our previous iteration was the first large scale meeting following the launch of the Unified Patent Court (UPC), and we were delighted to connect 150+ life science patent professionals to discuss the industry's reaction to the new court system and have candid discussions with the European life science intellectual property experts.
Cross-industry end-user panel discussing the opening of the UPC and the life science industry response with Chr. Hansen and IFF alongside a judicial perspective with 4 legal judges and 3 technical judges. 
IP Minds Roundtable discussions on: Antibody Case Law, Biosimilar IP Considerations, Arrow Declaration, Clinical Trials and Patent Strategy, AI and Life Science Patents, Trade Secrets vs Patent Protection, FTO: Best Practices
1-day dedicated event on SPCs entitled: Global SPC & PTE Forum 2023 with speakers from the European Commission, a Pan-European Patent Office Panel, the EPO, MSD, Polpharma Group and Adalvo
Build a practical Exclusivity Strategy and understand the upcoming changes from the European Commission with speakers from Venable, Alkermes, Pieris Pharmaceuticals, BioNTech and Adalvo
SPC AND PTE FORUM 2023 (9TH OCTOBER)
Supplementary Protection Certificate's (SPCs) and Patent Term Extensions (PTEs) are a fundamental way in which European law compensates biopharmaceutical companies for their loss in exclusivity rights over a 20-year patent period. This exclusive event workshop will bring together the leading in-house counsel, private practitioners
Discover the latest trends and case studies within European SPC law and understand how this will affect your IP strategy and regulators to discuss the leading trends within SPC/PTE trends from filing to litigation.
PART 1
Discover the latest trends and case studies within European SPC law and understand how this will affect your IP strategy
PART 2
Understand the proposed changes to SPCs under the new UPC system and analyse whether a unitary SPC can be utilised
PART 3
Learn from a wider discussion of PTE extension trends in USA, China, South Korea and Japan
REGISTER YOUR INTEREST FOR 2024
After a huge meeting in 2023, the Life Sciences Strategy Summit on IP & Exclusivity is returning to Munich again to review the latest Regulatory Exclusivity Strategies and legal challenges for pharmaceutical, biotech & medical device companies.
We're currently working on our 2024 agenda! Fill out this short form to register your interest and be the first to recieve the latest version when its released.

From time to time, we would like to contact you about our products and services, as well as other content that may be of interest to you. If you consent to us contacting you for this purpose, please tick above.
Subject Access Requests: If you would like a copy of the data/information we hold about you, please email [email protected].
User Deletion Request: If you wish to have your information that is held by Kisaco Research deleted, please email [email protected].
For more information on Kisaco Research policy and procedures, please visit our Privacy Policy.
By clicking submit below, you consent to allow Kisaco Research to store and process the personal information submitted above to provide you the content requested.
---
REGISTER YOUR INTEREST
LIFE SCIENCES PATENT ADVISORY BOARD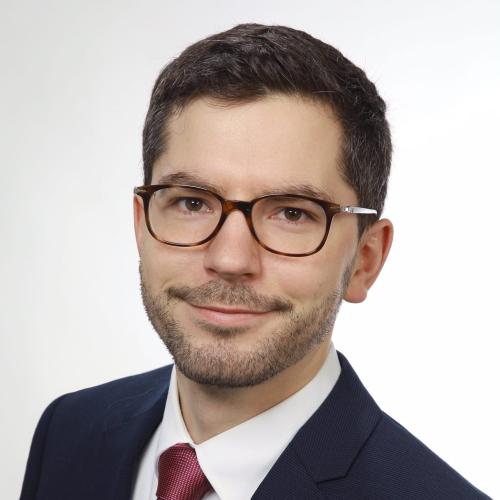 Lorenz Kallenbach
Senior Corporate Patent Counsel (Director)
Lorenz Kallenbach is a senior corporate patent counsel in the healthcare division of Merck KGaA. He is responsible for defining and executing the IP strategy for innovator projects. Including the assessment of the IP landscape, coordination of worldwide patent litigation, and portfolio development.
Before joining Merck, Lorenz worked in private practice. He is qualified as a German and European patent attorney.
Lorenz studied biochemistry and received a Ph.D. in the field of epigenetics.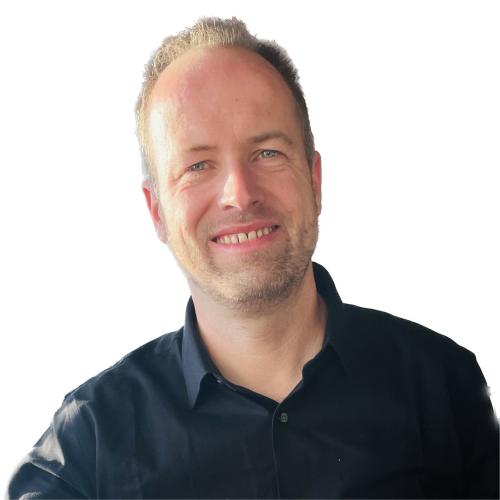 Stephan Kutik
Director, Intellectual Property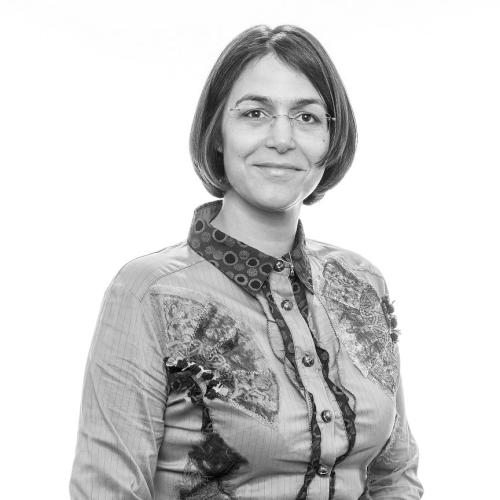 Mathilde Rauline
Head of Greater Europe Patent Litigation
Mathilde is a European patent attorney, is qualified as a French patent attorney, and is admitted to the Paris bar.
She is head of Greater Europe patent litigation at Sanofi, after having been a patent litigator in private practice (mostly in the pharmaceutical field), and a patent attorney in the industry (Sanofi, Nestlé).
She has extensive experience in pharmaceutical and life-science patent litigation in France, at the EPO, in Europe, and in Eurasia.
Her expertise also comprises contractual matters, settlements, regulatory aspects, and the SPC regulation.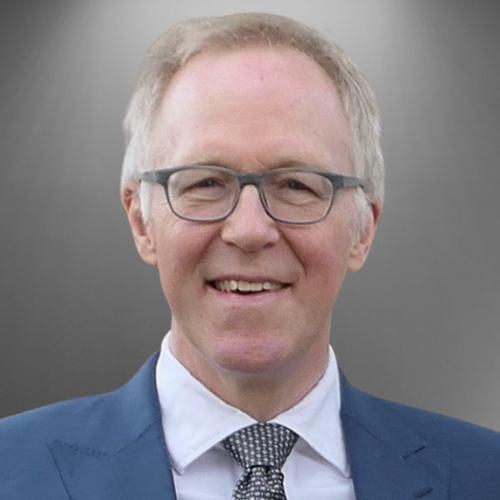 Christof Bull
Assistant General Patent Counsel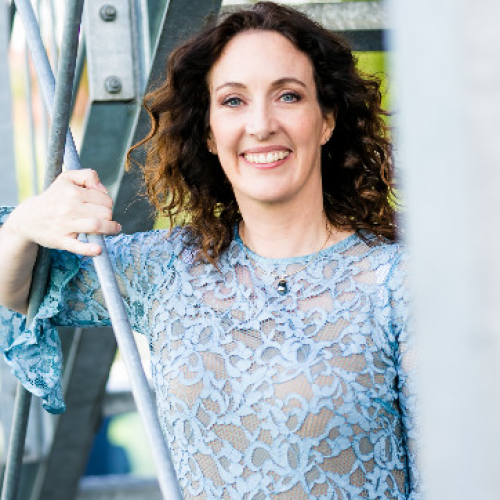 Alexandra Moulson
Alex is an experienced leader and strategist with a broad background in marketing, product development, business development, portfolio management, and launch.
She has over 18 years of experience in pharmaceuticals, 8 years originators, 8 years biosimilars, and 2 years generics. Alex is British, with Biochemistry and MBA degrees.
Working backward, following her MBA, Alex was at McKinsey (reaching Associate Principal), at Morphosys was the Director for Business Development and at Sandoz brought a rituximab biosimilar to market and later led the Strategy Department for Sandoz. She is currently the Chief Development Officer for Polpharma Biologics.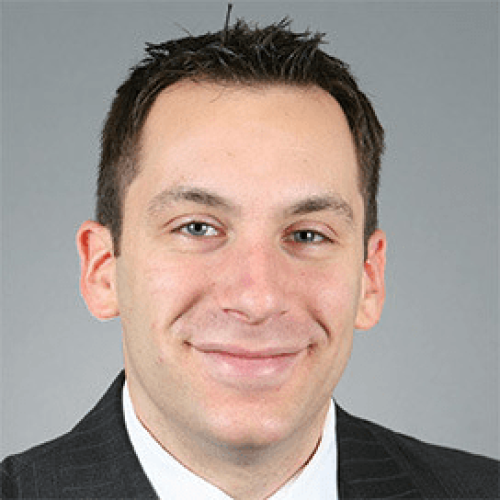 Mike Cottler
Global Head of Litigation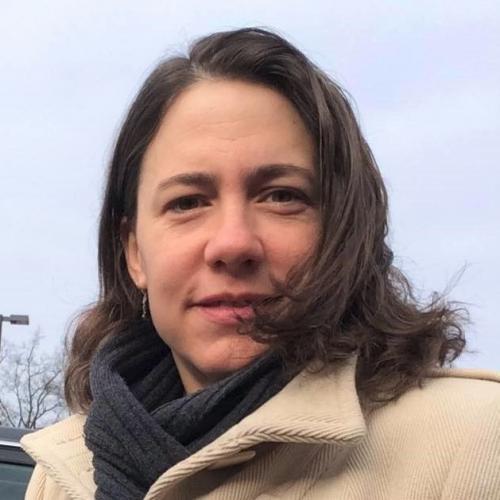 Dr. Leslie Fischer
Principal Patent Attorney
Leslie Fischer is a Principal Patent Attorney at Sandoz, who focuses on global IP strategy for biosimilars. Before joining Sandoz, Leslie was a patent attorney at Novartis Pharmaceuticals, where she worked for over a decade developing global patent portfolios for biologicals. Before joining the Novartis group, Leslie was an associate at Fitzpatrick Cella (NY) (now Venable). Leslie holds a J.D. from Rutgers University and a Ph.D. in Biochemistry from Thomas Jefferson University. Her scientific work appears in JCB, JBC, and Osteoarthritis & Cartilage. She speaks frequently at patent-related events and is an adjunct professor at Seton Hall Law School.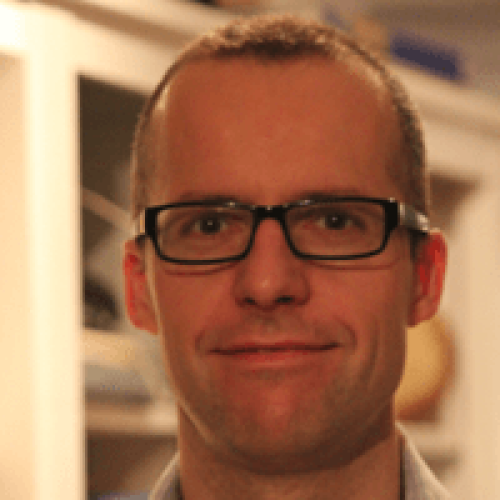 Ewan Nettleton
Principal IP Counsel, Oncology Litigation
PARTNER WITH US
Based on your objectives, we can create bespoke packages designed specifically for you – from presenting your expertise on the main stage, hosting private dinners, to showcasing your brand and making valuable new connections. Opportunities predominantly lie in 3 main categories: Thought Leadership, Branding, and Networking.
To discuss your objectives and partnership opportunities please contact [email protected].
Interested in a media partnership?
We'd love to hear from you and how we can support one another to connect with the industry. Contact [email protected].
About Kisaco Research
Kisaco Research produces, designs and hosts B2B industry conferences, exhibitions and communities – focused on a specialized selection of topic areas.
Meet industry peers that will help build a career-changing network for life.
Learn from the mistakes of your peers as much as their successes—ambitious industry stalwarts who are happy to share not just what has made them successful so far but also their plans for future proofing their companies.
Note down the inspired insight that will form the foundation for future strategies and roadmaps, both at our events and through our online communities.
Invest both in your company growth and your own personal development by signing up to one of our events and get started.